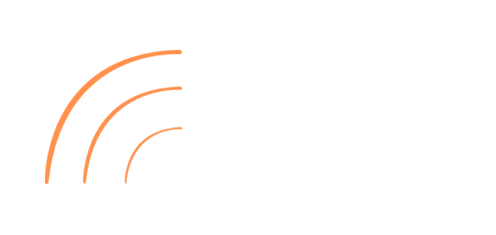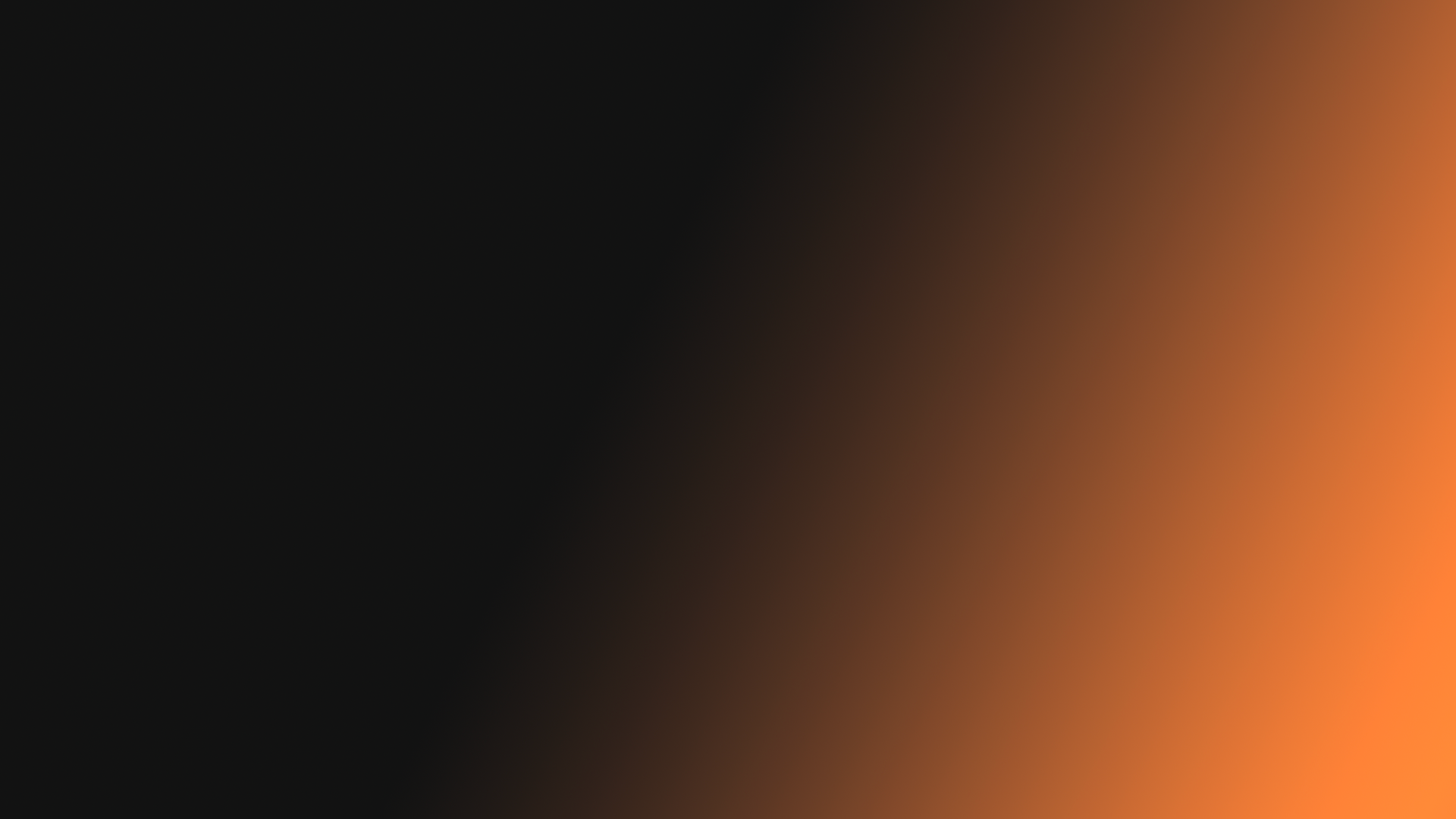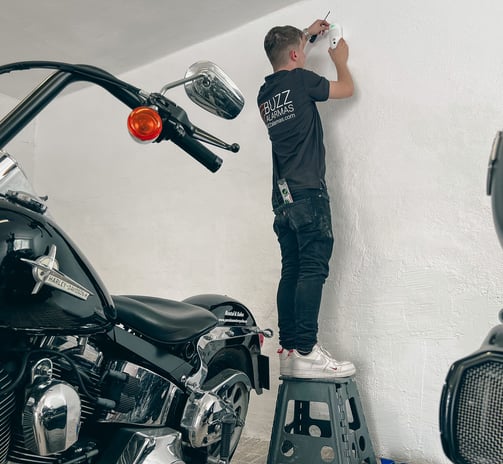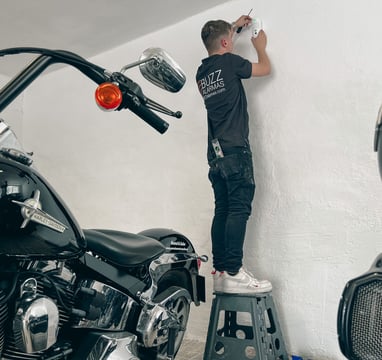 What you'll bring to the table:
Proven sales experience with a customer-centric approach.
Exceptional communication and interpersonal skills.
Ability to work independently as well as part of a team.
Dedication to delivering outstanding customer service. And installations
Spanish and English speaking other languages are an extra.
Are you passionate about security and ready to make a difference? Buzz Alarmas is seeking a talented and motivated individual to join our team as a Tecnico Comercial
As a leading alarm security company, we take pride in delivering top-notch solutions to our valued clients. We are looking for someone who shares our commitment to excellence and can contribute to our mission of providing unparalleled protection and peace of mind.
At Buzz Alarmas, we believe in creating an exceptional work environment that empowers our employees to thrive and excel. When you join our team, you become part of a family that values your contributions and supports your growth. Here's what we offer you:
We provide you with a company car and a fuel card, ensuring convenience and ease as you carry out your daily responsibilities. Say goodbye to commuting hassles and enjoy the freedom to focus on what you do best!
With our work phone, enabling you to communicate seamlessly with clients and team members. You'll also receive your own dedicated work telephone number, making it easier than ever for customers to reach you.
We believe in investing in our team's success. That's why we provide comprehensive training on every aspect of Buzz
We value your hard work and dedication. In addition to a competitive wage, we offer a commission structure that rewards your sales success. As you excel in your role, you'll have the opportunity to earn additional income and grow your earnings.
Send your CV to : administracion@buzzalarmas.com
And we will get back to you as soon as possible